Game of Kings Group Competition Number One
That's right we want you to impress us with your talent and be in the running for a massive prize pool of art, posters, books , T Shirts and stickers.
Just go to the Game of Kings Group, become a member and go to the competition link.
All entries will be listed below as the competition evolves.
Prizes are listed in the Prizes tab.
Comp finish date is August 31.
Vampvamp
C2BAND
PPPInc
Marysboychild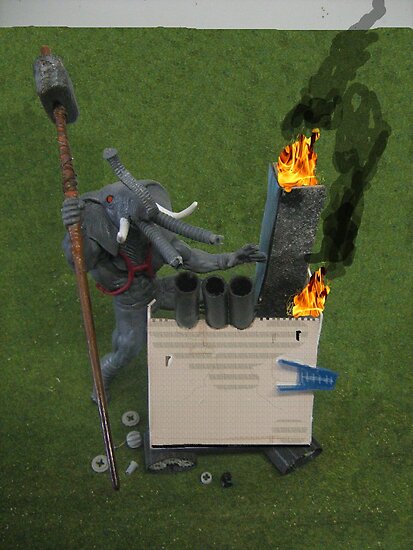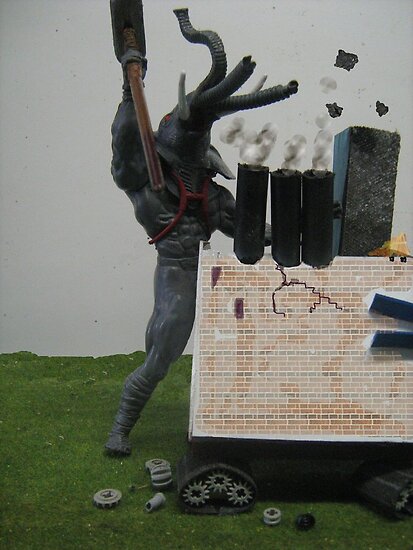 AUSVEN
GGGInk
The IWML have submitted an option for Game of Kings anthem
Rock on
AND HERE'S A LINK TO THE OTHER COMPOSITIONS
PPP Inc has more bizarre products for your Chess board
PPPinc
Lisa from Rookwood studios
A series of Pieces
Queen of Kings